Wow...
It's been quite a long time since I've written a post. After graduation from college and my surgery, it was almost as if I needed to move away from the blog and figure out 'What next?'
Well, I can honestly say that the 'What next?' has been incredible. Let me fill you in.
The boyfriend proposed on December 11, 2011.
I graduated from my crutches a week before Christmas. I made a complete recovery from my hip surgery! Hooray!!
I finally moved out and got my own place.
We got married on June 9th, 2012.
(The Honeymoon was fantastic!)
I left my job in early 2013 to take a break from retail.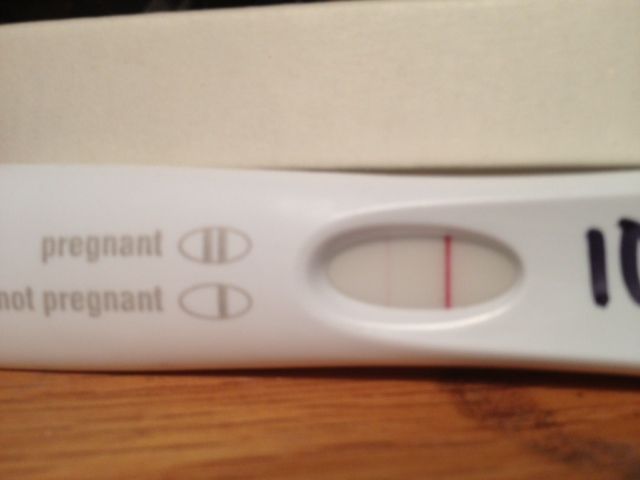 Then... this happened at the end of April 2013.
(We were both pretty shocked!)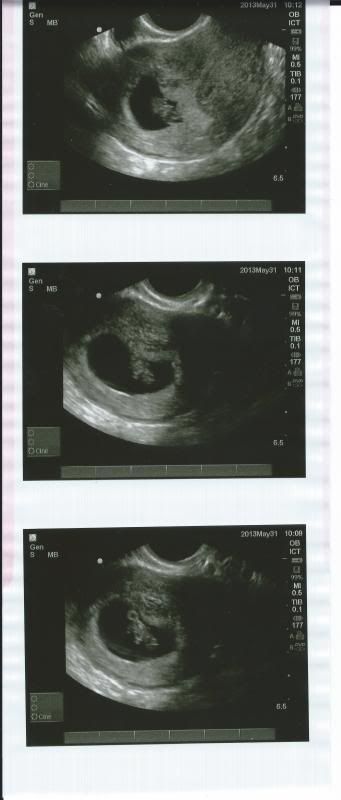 We got to see our child for the first time at the end of May.
In the midst of figuring out how were going to raise a child without a job, I got a job. That is actually related to psychology! I started mid-June.
(I still love it!)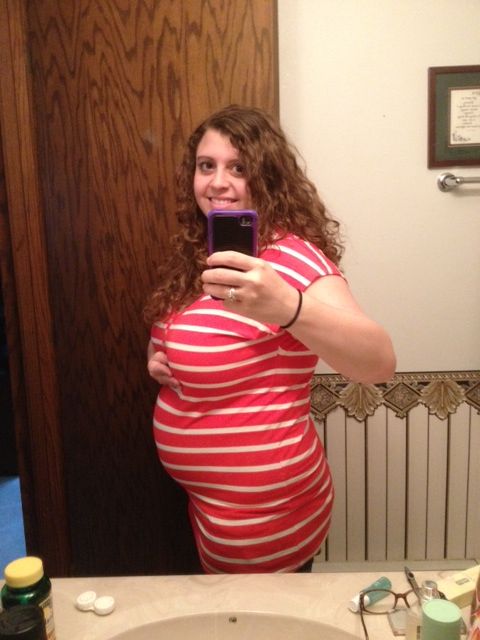 Me at 17 weeks pregnant! End of July.
And then...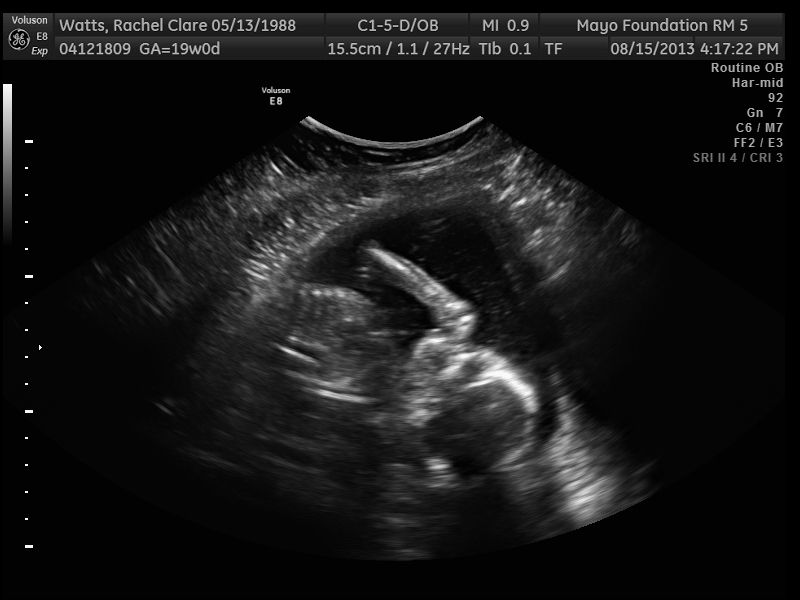 Our little GIRL!!!!!!! She is due on January 9th, 2014.
So to sum it up, yes, a lot has happened since I last blogged. I had put everything aside for a while to see what was going to actually happen next. Since I still have a good chunk of my readers and I hit the 5000 view mark sometime between last night and this morning, I decided maybe I could 'force' myself to start up again.
I think it will be nice to be back.